Case studies
April 21, 2023
Resolving Production Disruptions in Mining
Boosting production reliability with CastoChrome®
The Challenge
A mining customer in Canada experienced frequent operational shutdowns in the piping sections of their sag mill operation. The pipes transporting mud and ore had a Venturi design and worn out prematurely at the constricted sections (choke) due to extreme slurry abrasion. The maintenance team had to manually apply a ceramic epoxy every 2-3 months to rebuild the worn-out sections inside the pipes.
The Solution
As the customer required a choke to be built up inside the pipe, Castolin Eutectic proposed an engineered CastoChrome® design to replace the previous pipe. A complete pipe was casted from chrome white iron (700+ BHN), with the choke designed into the casting. CastoChrome is our registered trademark of bi-metallic and chrome white iron wear liners and parts, providing exceptional impact and abrasion resistance.
The Outcome
The CastoChrome choke has been in operation for over 8 months, without any production stoppages. The customer reduced labor hours, maintenance costs & risks and decided to convert all the existing ceramic lined pipes to this better-performing solution. 
Learn more about our sustainable solutions for the Mining industry.
Contact your dedicated Mining Wear Experts at [email protected]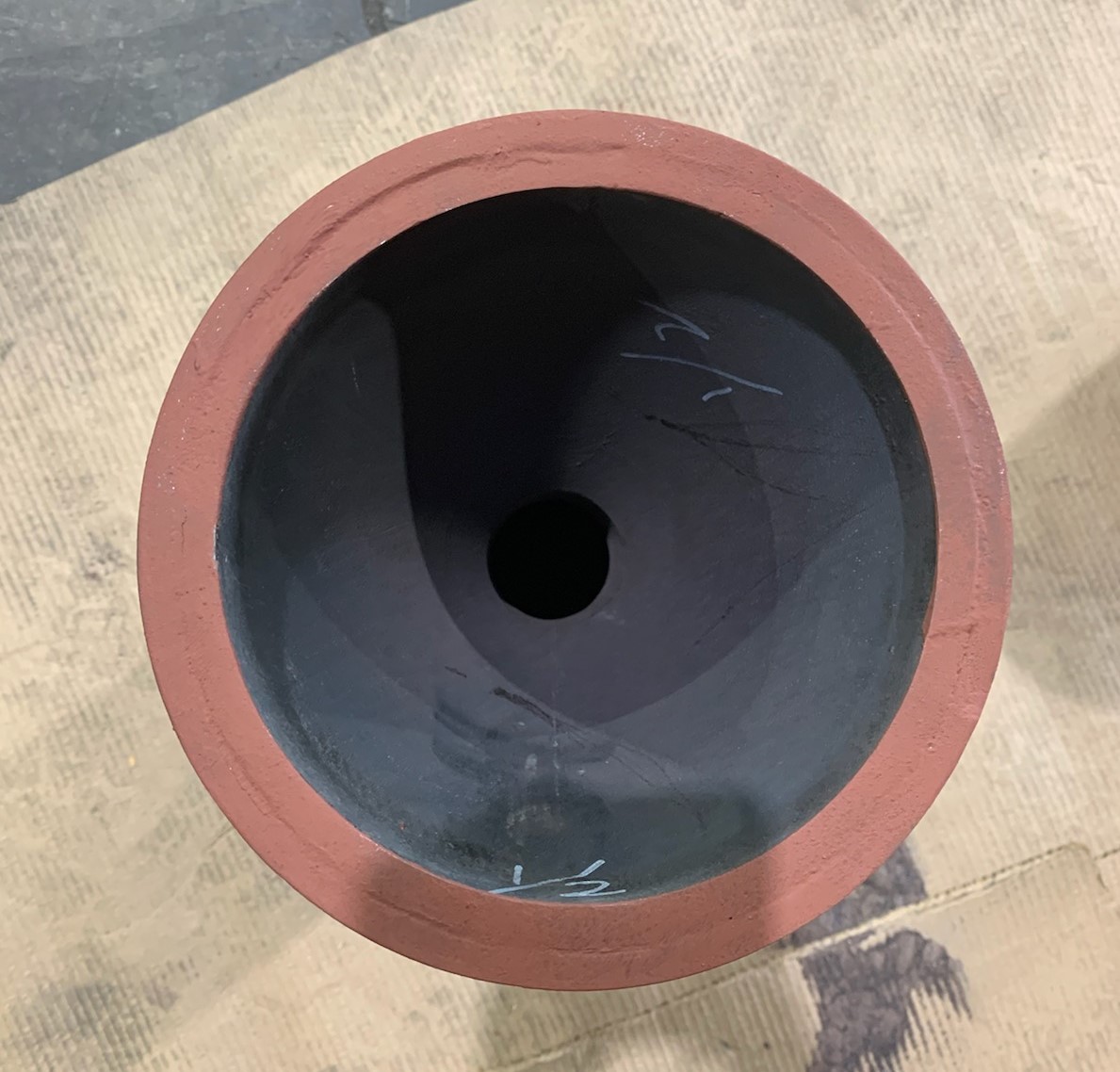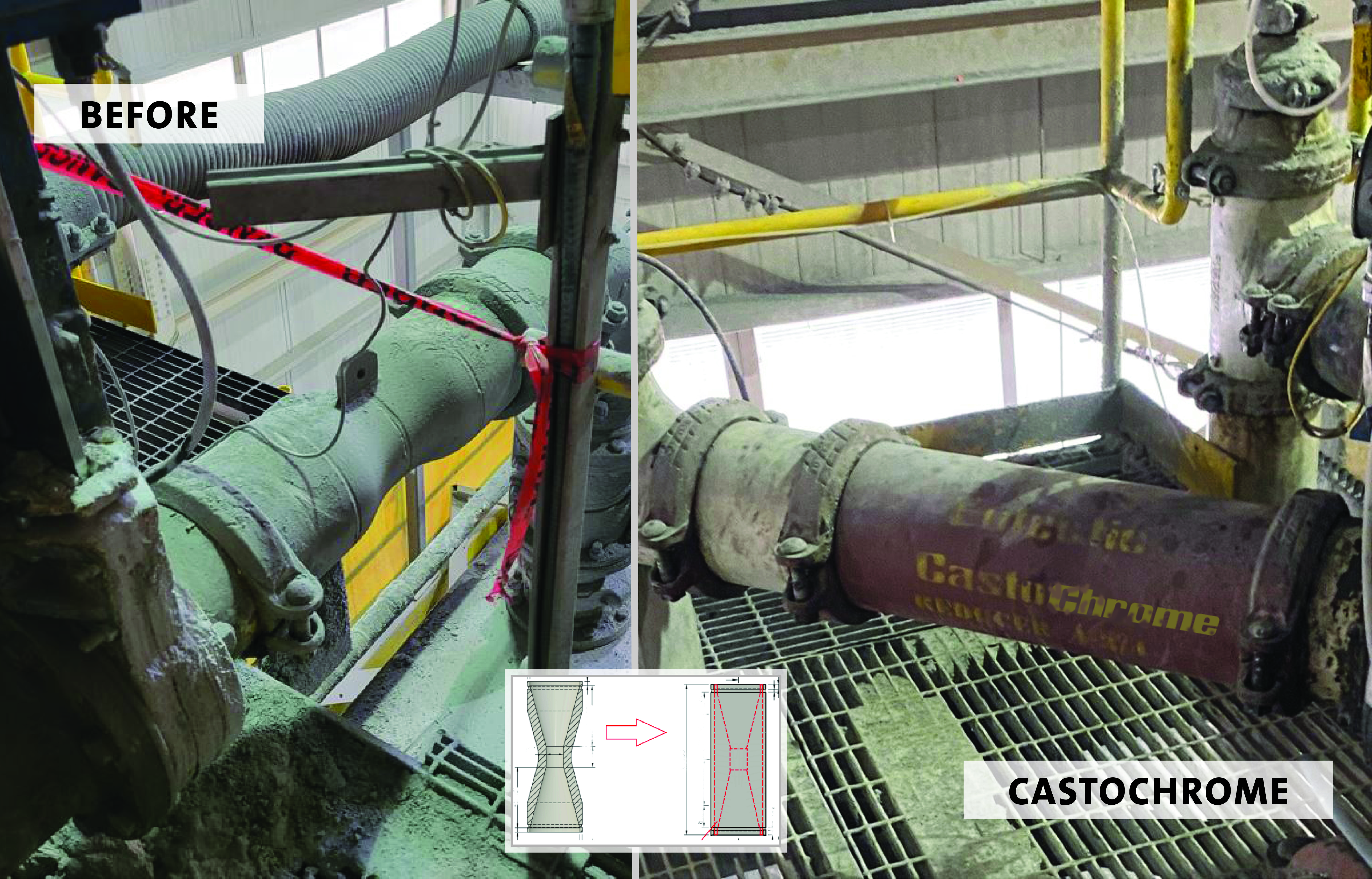 What's new in the Castolin Eutectic world?
Recent Posts