New Service
June 29, 2022
Pioneering Industrial Sustainability: Wear protection solutions keep concrete production flowing 
Concrete production businesses can now substantially reduce equipment downtime and related costs in the mixing and final production stages, thanks to the latest wearfacing technologies.  This approach is integral to the company's philosophy of "Pioneering Industrial Sustainability", since if critical equipment functions optimally, it consumes less energy. Therefore, concrete plants can both improve energy efficiency and reduce their CO2 footprint. 
By the very nature of their function and operation, concrete mixers and concrete-handling accessories are continually subjected to a highly erosive, abrasive and mobile mixture of cement, sand, aggregates and water. Its capacity for intensive wear, tear and damage is huge. Until it is replaced, a wearing component's energy efficiency and operational performance may be lowered. This can lead to higher fuel consumption and in some cases higher material costs. It may also affect the quality of the concrete and increase the risk of its rejection.  
Concrete mixers 
To understand the role of wear protection in concrete mixing, it is useful to first look at the anatomy and functioning of today's concrete mixers. Fundamentally, they have a drum or pan in which the ingredients of concrete are stirred and homogenised with the aid of mixing tools. These consist of mixing arms to which are attached paddles for mixing and scrapers to stop the concrete from sticking to the drum or pan's surface.  
The arms are mounted on a rotating shaft which produces the necessary movement for stirring. More rarely, there are mixers in which the pan, rather than the mixing tools, revolves around a vertical axis. In older-style concrete mixers it was common for the drum to rotate around a horizontal axis, with the effect of mixing the contents by lifting and dropping them. 
Concrete mixers can be divided into horizontal axis mixers (otherwise known as horizontal shaft or horizontal drive) and vertical axis/shaft/drive mixers. Within these, there are further divisions. 
Mixer liners 
Development of concrete mixer shielding is an area in which Castolin Eutectic has many years of expertise. An obvious place to start is by covering the inner surface of the mixer's pan or drum with a protective lining.  
For this, Castolin Eutectic has developed Castodur Diamond Plates (CDP®). These can be easily cut, shaped and fitted to protect any surface in any mixer design. In tests, CDP plates have been shown to give up to five times longer service life when compared with previous solutions. Those include heat-treated steel, polyurethane and cast iron.  CDP® provides high protection while concrete is being mixed and also, importantly, during cleaning and maintenance. In addition, the plates are highly resistant to chipping. Other advantages include their low weight, which makes mixer transport easier.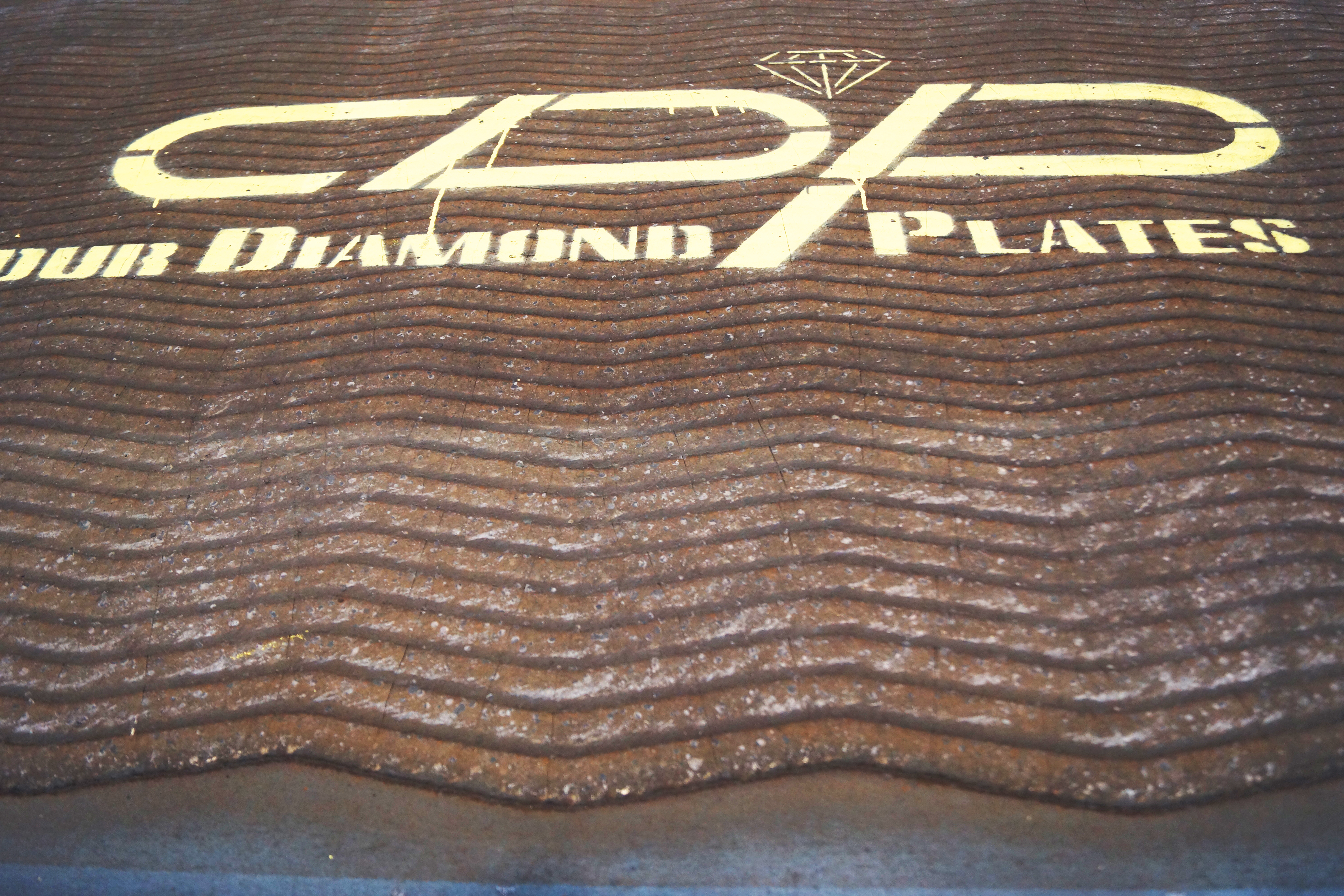 Mixing tools 
The mixing arms, paddles and scrapers in a concrete mixer are all considered to be replaceable parts. Also present in some are arm protectors, designed as an additional protective measure for vulnerable surfaces on the arms. Castolin Eutectic's wear-resistant solution for paddle, scraper and arm protector surfaces is Castodur Diamond Carbide (CDC®). Components protected by CDC's complex coating structure last up to six times longer than parts dependent on previous resistant technologies.  
In tests comparing the durability of CDC-coated parts with that of mono-material replacement parts made from alternative hard materials, their life expectancy was six times better than standard hardened plates, four times better than polyurethane and three times better than Ni-Hard® cast iron. 
Pipework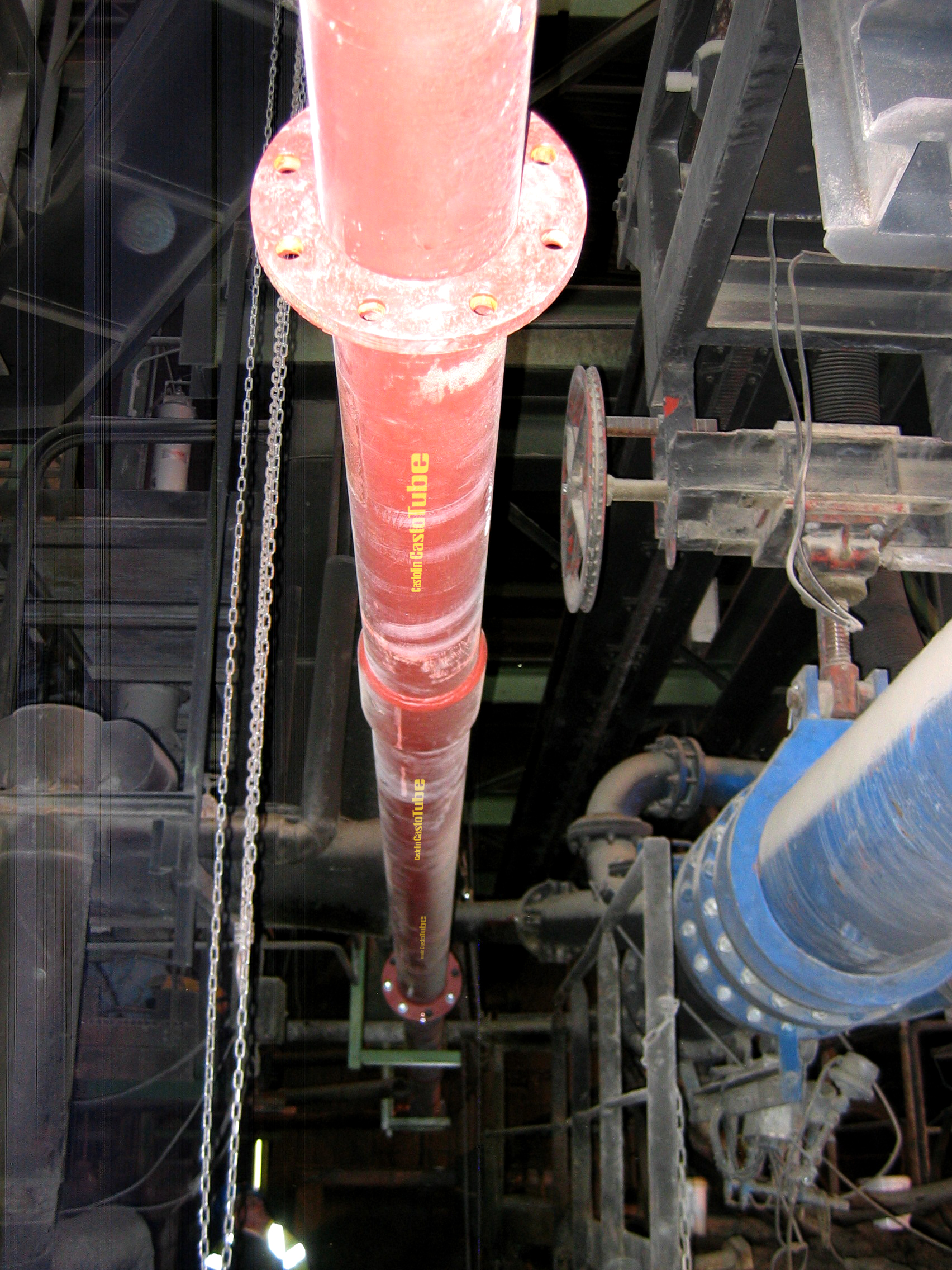 Concrete ingredients and the resulting mixed concrete may be transported via a system of rigid, small-diameter pipes, with elbows for changes in direction. Their inner surface is, unsurprisingly, prone to erosive and abrasive wear.  
The answer from Castolin Eutectic is CastoTubes. These easy-to-weld mild steel tubes are protected internally by a welded coating of TeroMatec 4666 alloy, which is extremely wear-resistant. It gives the same level of wear resistance as Castolin Eutectic's CDP 4666 plates but avoids the difficulty and expense of having to form plates into tubes. 
CastoTubes arrive ready to assemble, with Y-joints and elbows in place if required. Castolin Eutectic fabricates elbows in advance by cutting the tubes into wedges and reassembling them according to the customer's specified pipework geometry.  
Final production 
Castolin Eutectic also offers a range of wear-resistant solutions for various equipment involved in forming concrete into the required shapes for construction.  
A good example is in the extruder elements for hollow-core slab production. As well as increasing the service life of the forming sleeves by up to eight times, Castolin Eutectic's technology maintains their original geometry. Any shrinkage of these sleeves through wear decreases the size of the air cavity, which increases the amount of concrete used and the weight of the final product. 
Other Castolin Eutectic solutions can be found in concrete spreaders. These extend component service life by four to six times compared to 400HB steel in floor spreading equipment and by two to three times compared to CrC hard alloys in auger-type applications. In the case of drawer table plates, Castolin Eutectic can double or quadruple service life compared to heat-treated steel components.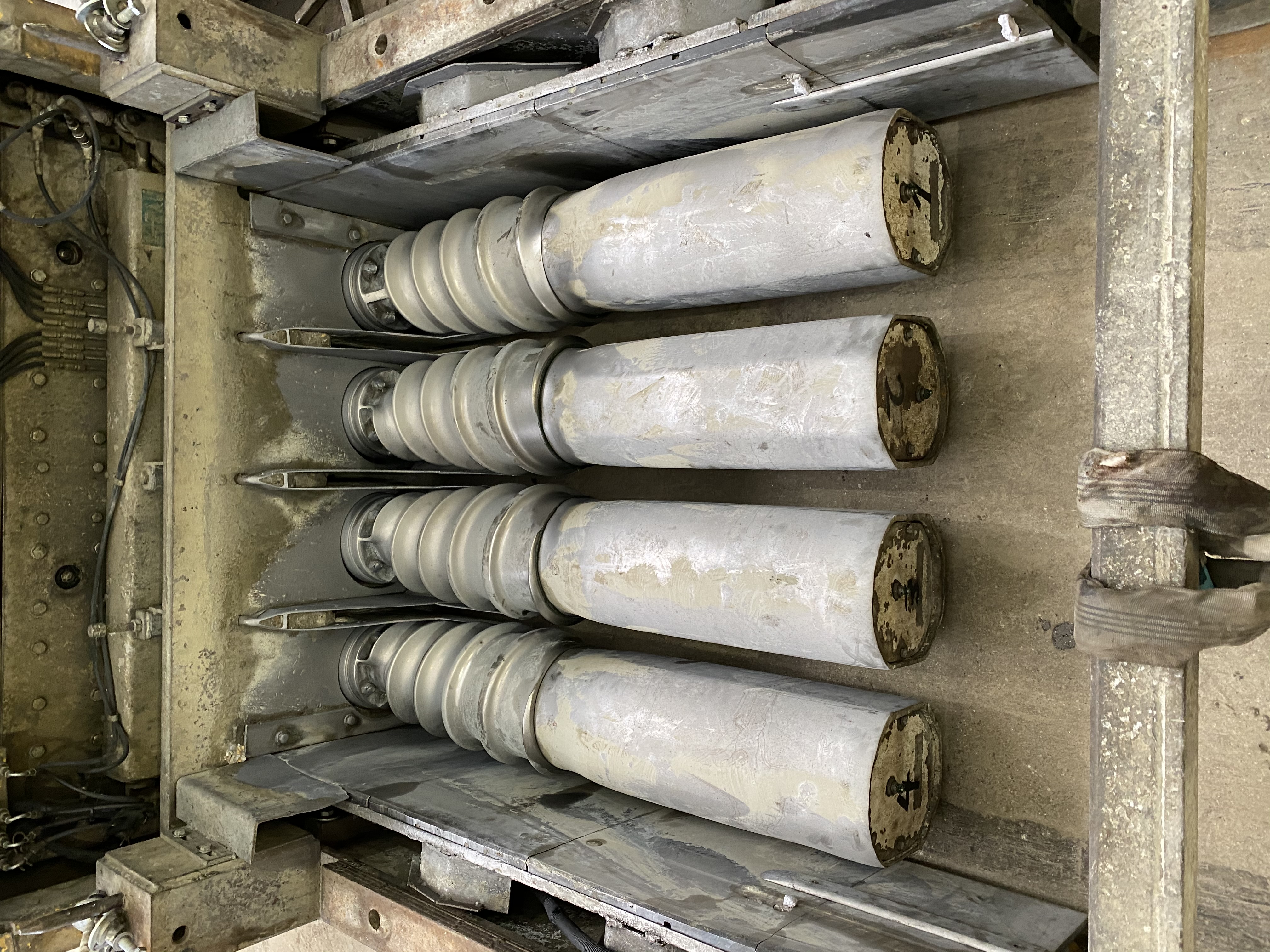 What's new in the Castolin Eutectic world?
Recent Posts