New Service
July 13, 2022
Innovative Wearfacing Solutions as Part of Comprehensive Maintenance Concepts
Maintenance is an essential investment for future success and high performance materials are very important in ensuring maximum availability in production and wearfacing through different welding technologies used in a broad field of applications.
Three major maintenance concepts can be distinguished. All of them are used and justified under certain circumstances. Cost effectiveness and maximum uptime are characteristic of the dual maintenance strategy which is based on analyzing the real reasons for weaknesses and avoiding them already in the construction or planning phase of equipment.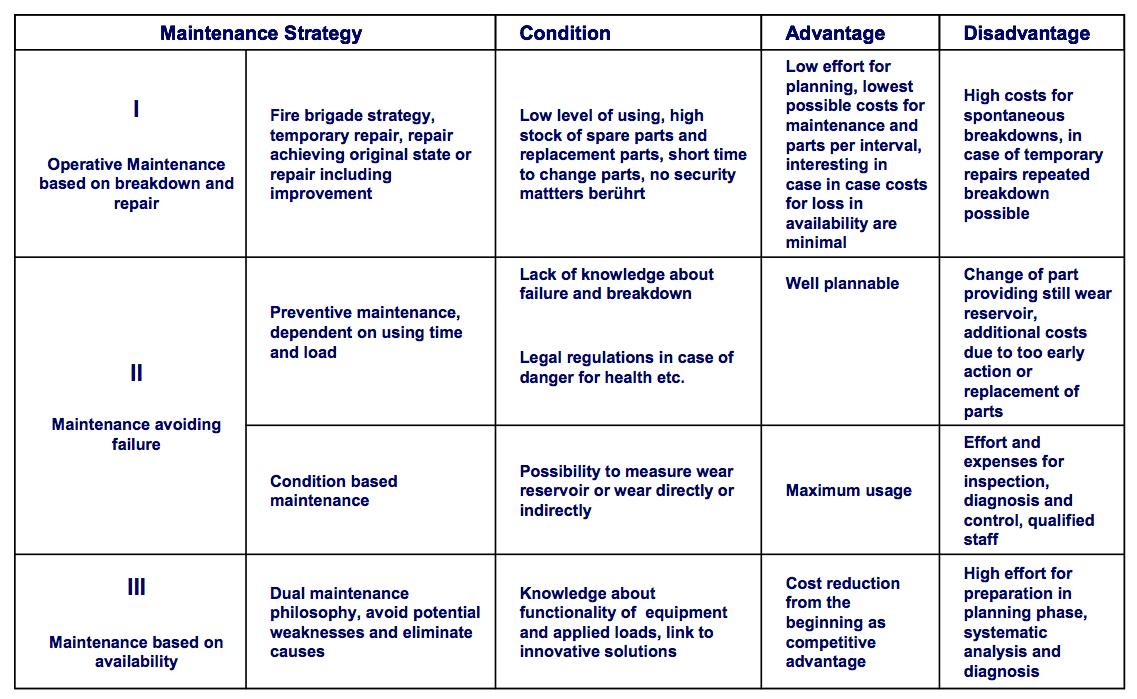 With the cooperation of all technicians involved in the chain of building and using machinery equipment, that is the responsible maintenance staff at the end-user, but also the engineers planning and developing new machinery equipment and finally specialists in surface and wear protection, maximum availability is achievable.
Operative maintenance based on breakdown and repair
This reactive strategy is based on repair in case it is really needed for keeping equipment in operation or to bring it back into operation after a sudden and unexpected breakdown. This concept, which could be described as "fire brigade system", can be applied preferably if a production stop is not crucial, there is high stock of spare parts available and the time to repair or change a part is acceptable, or rather short. The planning costs for this method are low - it proves interesting in case costs for loss in availability are low. The side effects of this concept are unexpected and often very high costs in case of sudden breakdowns.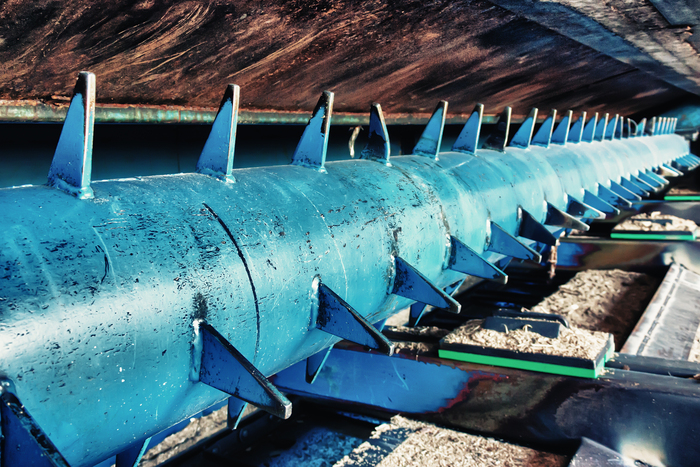 Wood crusher as example for repair-based maintenance. 
Maintenance avoiding failure
Either preventive measures are applied to ensure the maintenance interval, or alternatively, maintenance is based on the actual condition of machines which requires measurement of wear or precise diagnosis systems to come as close as possible to the point of potential damages.
The first concept can be planned very well, however a loss of further lifetime is to be accepted. The preventive measure means that the point where the first damages occur is not known exactly or fixed maintenance intervals oblige undertaking maintenance before it is technically necessary because the machine part would not last for a second period. Concept II b depends on inspection and mature diagnosis methods to enable making the right decision and come as close as possible to the damaged line.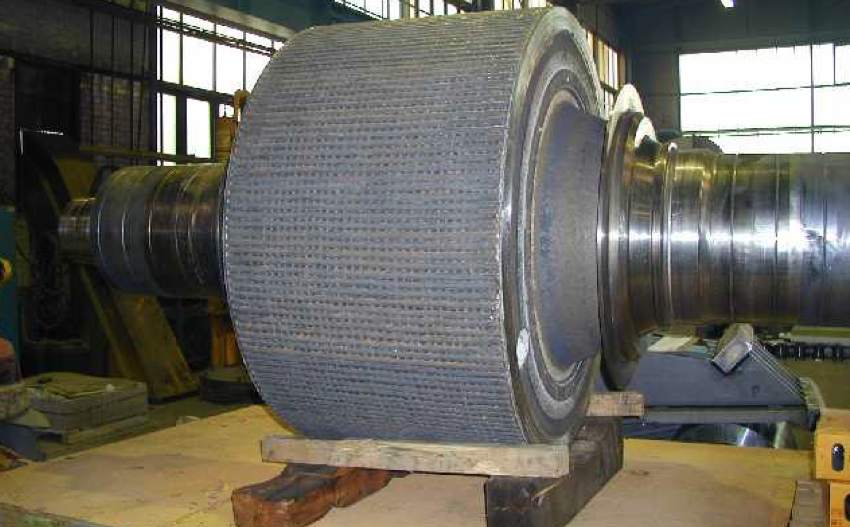 Crusher roll for clinker preventively wearfaced by welding with flux cored wires in different grades to get a gradient of hardness and wear resistance.
Maintenance based on optimizing uptime (availability)
The latest strategy of maintenance tries to ensure maximum uptime under the aspect of high cost efficiency. Failures that are a result of missing a comprehensive understanding of the whole process should be avoided. Many a time it is common to satisfy existing maintenance requirements instead of avoiding potential weaknesses from the beginning.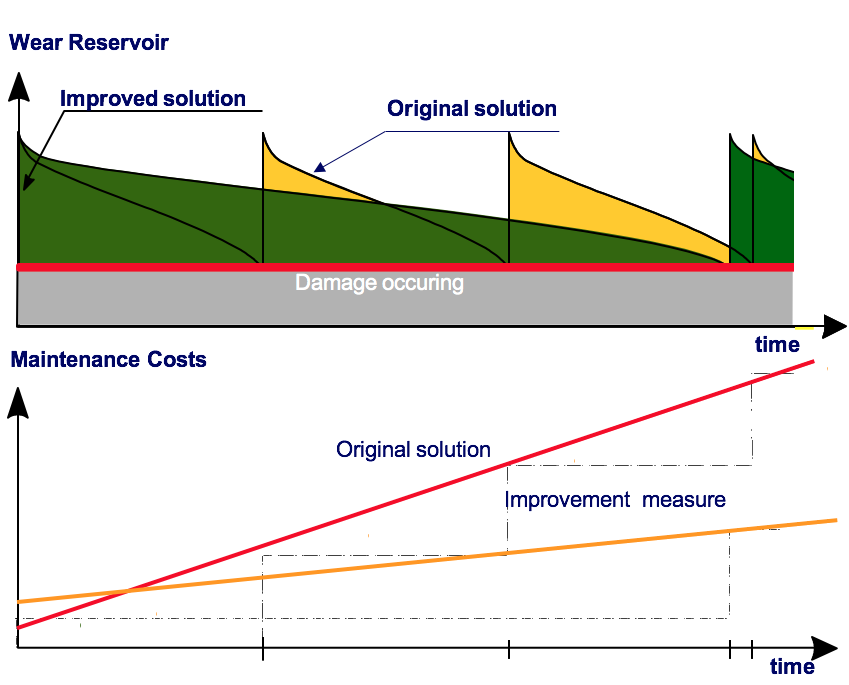 Lifetime improving measures reducing total maintenance costs
Measures avoiding potential weaknesses and failures contribute in a very efficient way to cost reduction and elongating the lifetime of machinery equipment. Special wearfacing solutions that seem to be more costly at the beginning might finally reduce total lifetime costs considerably.
What's new in the Castolin Eutectic world?
Recent Posts