Corporate
December 2, 2020
Castolin Scandinavia donates to "Save the Children" for Christmas 2020
This year Castolin Scandinavia has chosen the perfect Christmas gift. A gift with the power to give children the chance of a brighter future. We support "Save the Children" and their vital work to ensure that all children survive, develop and grow up in safety. It's a gift that makes a change right here, right now.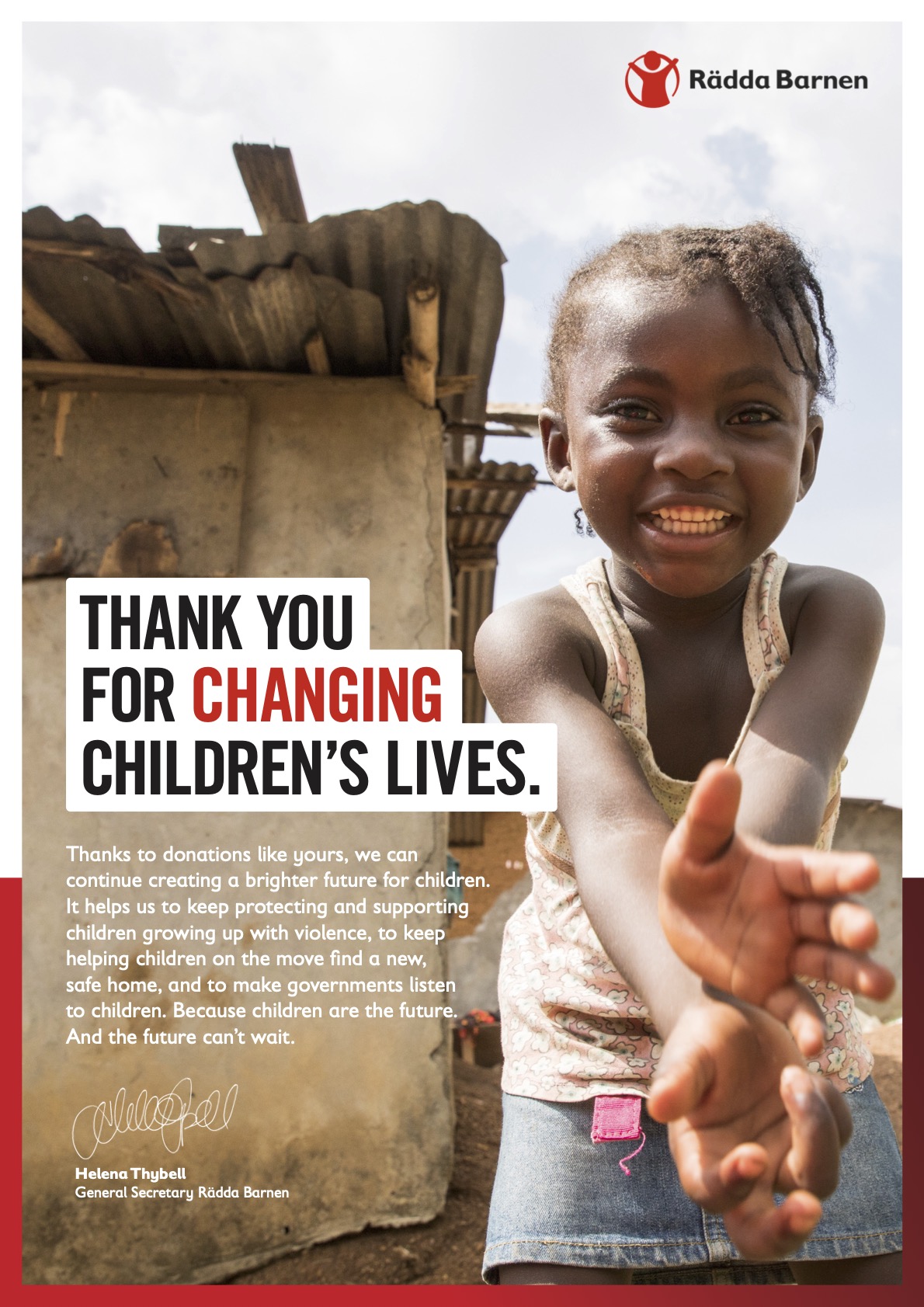 "Save the Children" is a children rights organization that ensures their rights are respected, provides lifesaving supplies for children caught up in disasters like floods, famine, wars and secures a good quality education.
Happy holidays!
What's new in the Castolin Eutectic world?
Recent Posts