Corporate
April 23, 2020
Castolin Eutectic strengthens its position for further growth with new shareholder
PARAGON PARTNERS, one of the leading, independent private equity firms in Europe, acquires all shares in Castolin Eutectic, the globally leading provider of wear protection and repair solutions for industrial equipment, from the Messer Group.
Headquartered in Kriftel (Germany), Castolin Eutectic provides the full range of consumables, equipment and services in welding, brazing and coating technologies to more than 40,000 customers around the globe. Active for more than 100 years in the maintenance and repair business, the Castolin Eutectic brand is well known for outstanding technical competence and quality.
John Kirkwood (CEO Castolin Eutectic): "We are looking forward to working with PARAGON PARTNERS and are convinced that, together, we can further capitalize on the group's strengths and strong market positioning. Fresh capital will allow us to invest in various strategic initiatives and continue to pursue M&A opportunities".
Dr. Edin Hadzic (Co-founder and Managing Partner of PARAGON PARTNERS) comments: "Castolin Eutectic is the go-to place for industrial wear protection and repair. We are enthusiastic to welcome this industry champion to the PARAGON family and are looking forward to supporting it through the next phase of development".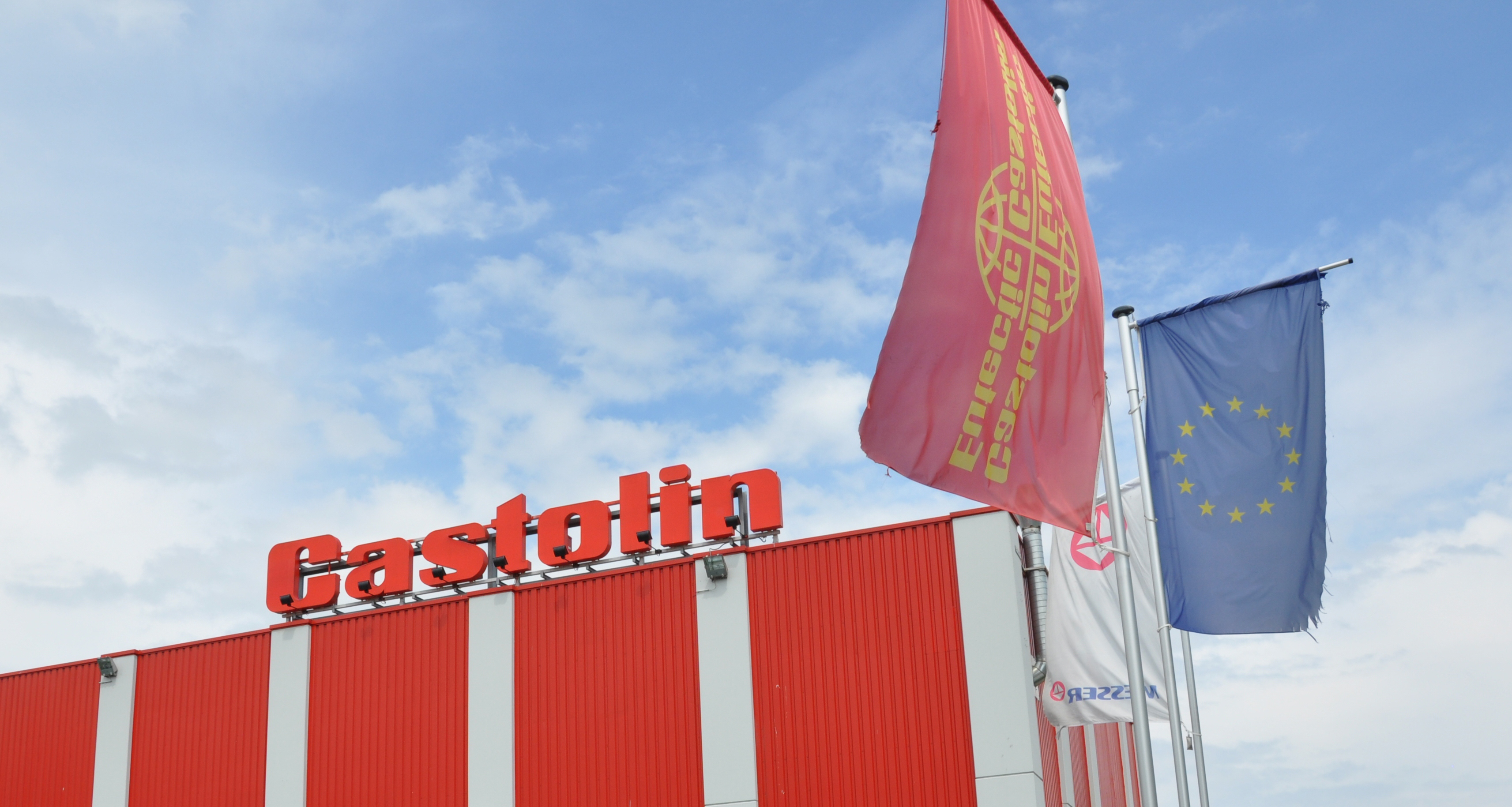 Stefan Messer, owner of Messer Group and Chairman of the Supervisory Board of MEC Group, adds: "In PARAGON PARTNERS, we have found a professional shareholder with a strong entrepreneurial spirit to whom we can entrust our internationally positioned Castolin Eutectic Group. I am sure that Castolin Eutectic will be in very good hands and that, under the leadership of PARAGON, it will continue its successful path of profitable sales growth. Messer will now focus on further strengthening its global industrial, medical and specialty gases business."
What's new in the Castolin Eutectic world?
Recent Posts