Event
April 1, 2021
Castolin Eutectic presenting at eREC 2021, the Virtual Exhibition for Recycling and Waste Management
On 4 May at 9.15am Claus Herzmann, Key Industry expert at the Castolin Eutectic headquarter in Kriftel, Germany, will hold a webinar on 'Maintenance and Repair Solutions for Recycling industry' at eREC virtual tradeshow. Registration is open free of charge using the following link: https://erec.expo-ip.com/landing/240
eREC, the digital recycling expo and conference for circular economy and waste management, will take place from May 3 to 8, 2021. Online visitors can explore the virtual expo, get in touch with companies and organizations, and benefit from the broad framework program for free.
In 2020, eREC proved to be an interactive get-together for visitors and a gathering place for companies from the national and international recycling, waste management, and environmental service industries.
Industry experts, organizations, distributors, and manufacturers came together and used the platform to keep up the vital dialogue with each other. After the first successful kick-off, the second edition of the virtual expo for the recycling industry will now follow. Besides Castolin Eutectic, the following companies are exhibiting: AMCS Group, Craemer, Doppstadt, Forrec, Komptech, Q-SOFT, Steinert, Westeria, and many more.
All participants can take part in a broad and hands-on program with webinars, discussions, and presentations focusing on current trends such as cybersecurity, circular economy in the field of e-commerce, digitalization in the recycling industry, sorting of commercial waste, waste collection, gaps and challenges in plastic recycling ecosystem or smart city waste collection.
And don't miss this year's raffle! Those taking part in the raffle have the chance to win fantastic prizes such as an Apple MacBook Air, a Samsung Galaxy S20, or a PlayStation 4. The products are sponsored by Back Market, one of the largest marketplaces for refurbished technology in Europe.
eREC stands for an innovative concept, digital networking, interactive design, rich content, and an exceptional virtual experience. To sign up for the full event https://erec.info/visitor/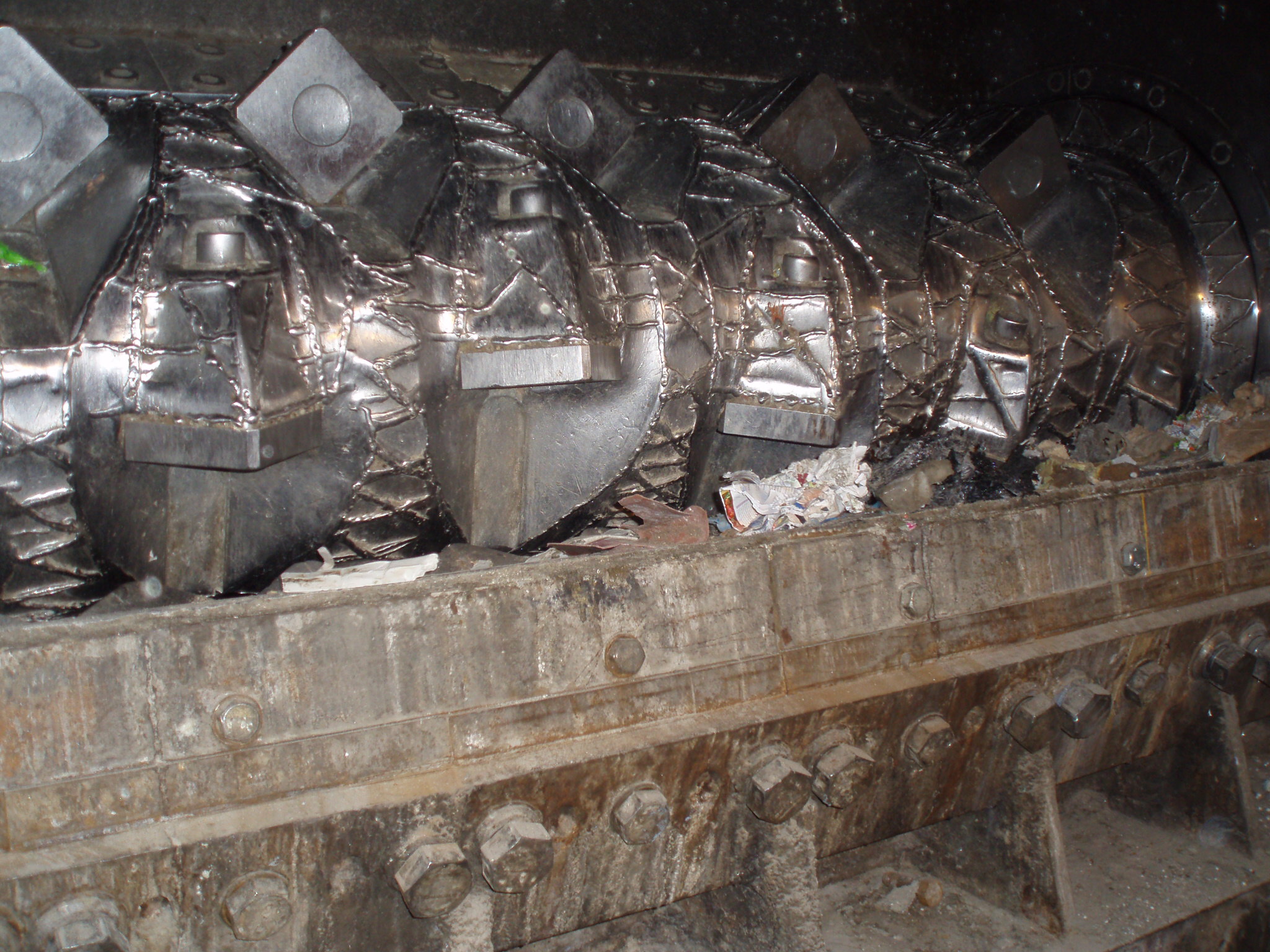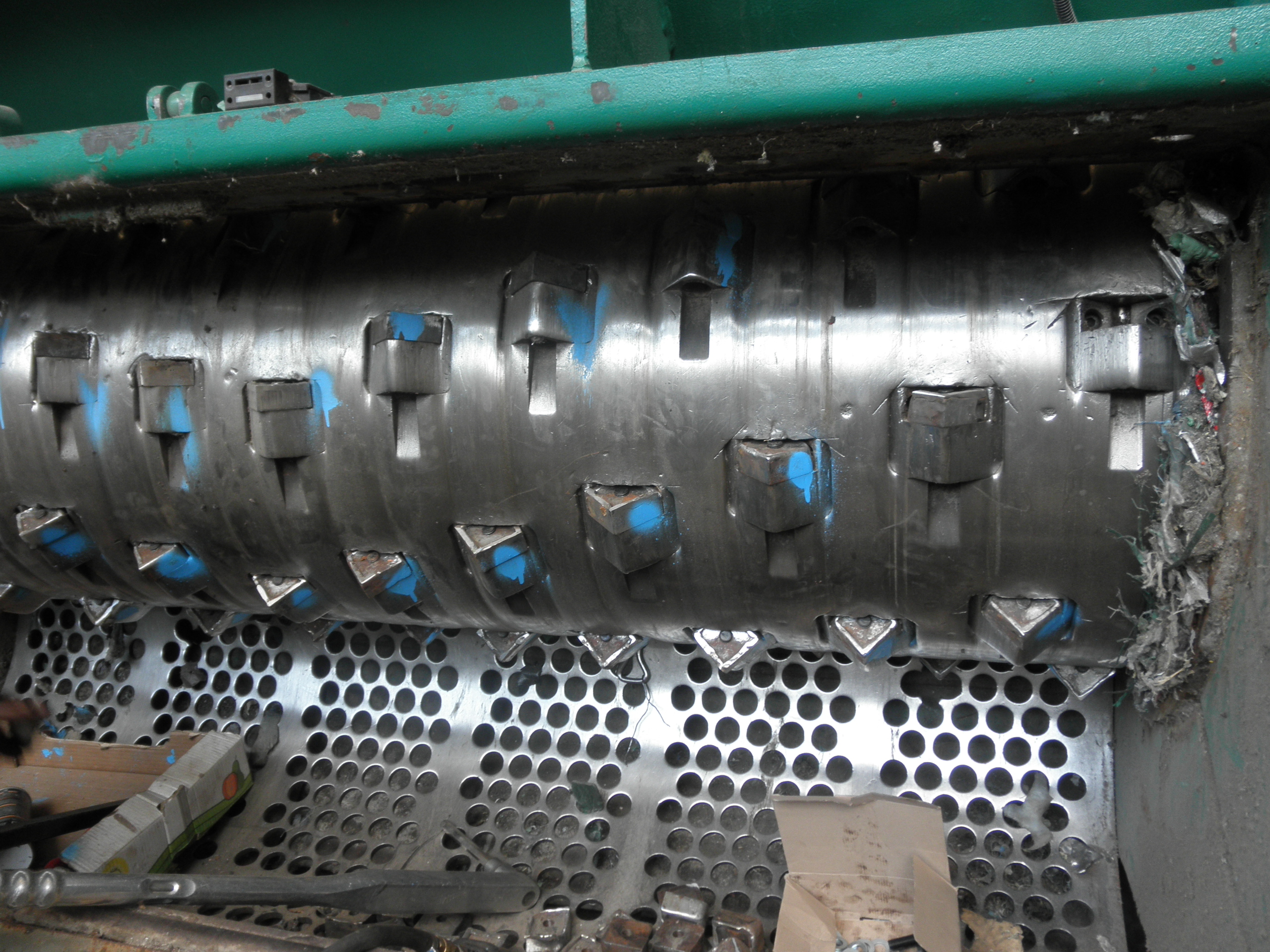 What's new in the Castolin Eutectic world?
Recent Posts