Corporate
September 23, 2021
Castolin Eutectic is pleased to announce the company has joined the United Nations Global Compact
Since the beginning of September, Castolin Eutectic is a ratified member of the UN Global Compact, a voluntary leadership platform for the development, implementation and disclosure of responsible business practices.
Based on the 10 universal principles and the Sustainable Development Goals, the UN Global Compact pursues the vision of an inclusive and sustainable economy for the benefit of all people, communities and markets, today and in the future.
"I am proud that Castolin Eutectic is now part of a leading group of companies that was accepted into the United Nations Global Compact - the world's largest corporate sustainability initiative - committing to push the boundaries of ESG and sustainability," explains Patrick Fetzer, President and CEO of Castolin Eutectic.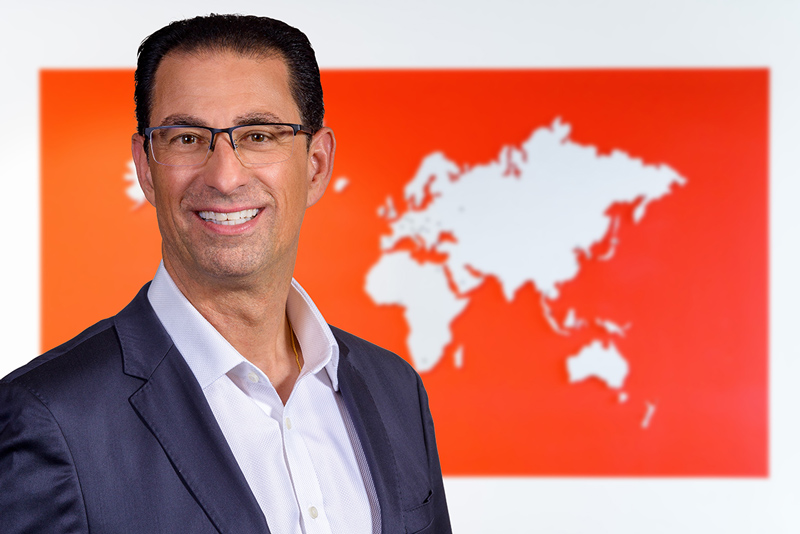 "By applying to join, we are demonstrating that we want to play our part in making this vision a reality. By committing to sustainability, our company can share responsibility for a better world," says Berthold Jansen, Vice President and Chief Human Resources Officer.
Castolin Eutectic has already started several environmentally-friendly and people-centric action plans. Many of the products launched in recent years put the health & safety of operators' first, for instance the EnDOtec SAFE-HARD 600 welding wire, exempt of chrome and nickel, or a new range of CMR-free brazing fluxes (carcinogenic, mutagenic and reprotoxic). The new welding wire presents reduced fumes emissions, zero risk of CrVI contamination, along with enhanced wear performance against the combination of abrasion and impact. Similarly, the brazing equipment OHM 2.4 functions on the basis of electrolysis, without any gas bottles and using water as sole fuel.
With respect to energy-efficiency, the company has started several projects – to name just one, it will develop a 500KW Solar Project on the rooftop of their Maintenance & Repair workshop in Dubai. The Photovoltaic facility will save 567 tons of CO2 yearly, which represents the equivalent of the energy consumed by 100 households.
Furthermore, Castolin Eutectic donates on a regular basis to organizations like "Save the Children", which provides lifesaving supplies for children caught up in floods, famine and wars, "Aktion Mensch" (supporting people with disabilities) and other NGOs facilitating the professional reintegration of juvenile offenders as welders.

The UN Global Compact is a call to action for businesses around the world to align their operations and strategies with the ten universally accepted principles in the areas of human rights, labour, environment and anti-corruption, as well as to take action in support of UN goals and issues outlined in the Sustainable Development Goals. Launched in 2000, the UN Global Compact gathers signatories from 160 countries and more than 70 Local Networks. Over 17,500 businesses and organizations have already signed the UN Global Compact and are contributing to this global vision. The UN Global Compact provides substantial support services to all participants, including renowned experts on critical sustainability subjects, as well as reputed international events.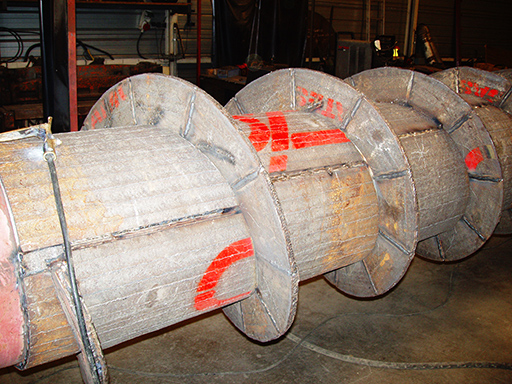 What's new in the Castolin Eutectic world?
Recent Posts