Corporate
October 14, 2022
Castolin Eutectic awarded with ESG and GRC distinctions
We are very excited to let you know Castolin Eutectic won the Navex ESG Award (Environmental Social Governance) and GRC Award (Governance, Risk and Compliance) in October 2022. NAVEX is the recognized leader in risk and compliance management services. Its mission is to help customers promote ethical, inclusive workplace cultures, protect their brands and preserve the environment through sustainable business practices.
The Governance, Risk and Compliance Program of the Year award is handed to organizations that successfully remove data and operational silos to align ethics, compliance, IRM and other GRC initiatives. Castolin Eutectic was also recognized by Navex for its ESG program: "As a pioneer in industrial sustainability, its business focuses on promoting a circular economy by extending the useful life of industrial equipment. The company also sets and achieves annual ESG goals to reduce CO2 emissions and electricity use, minimize hazardous waste, and ensure management diversity, employee health and safety standards, and supply chain monitoring."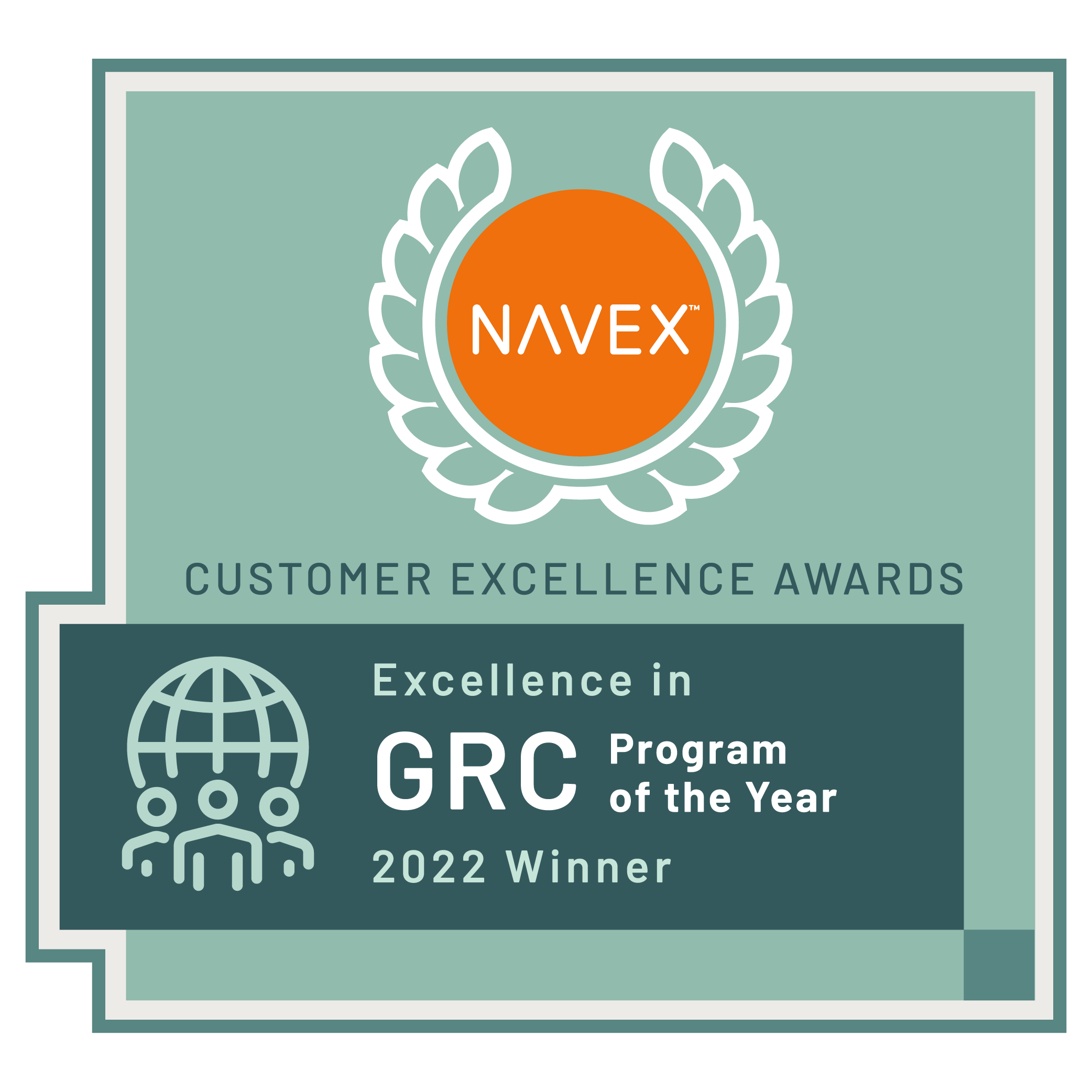 The panel of judges was comprised of risk and compliance industry experts including ethics advocates, professors at George Washington University and Miami Law School.
What's new in the Castolin Eutectic world?
Recent Posts