Diverse
February 26, 2021
Reliable cost-savings solutions for Maintenance & Repair at the Simmeringer Haide waste recycling plant
Castolin Eutectic Austria partnered with Wien Energie to provide long-lasting solutions to protect screws against wear by efficient surface coating. Wien Energie produces electricity and heat for the Austrian capital by recycling hazardous waste and sludge, with the  Simmering Haide waste recycling plant being one of the most modern and environmentally friendly plants in Europe.
The bed ash discharge screws in the fluidized bed furnace are used to dispose of the residues from the incineration process and are subject to massive abrasion. Smooth operation of the entire recycling plant depends on the optimal functioning of these components, making the screws system-critical and of utmost importance to the plant operator.
The ash discharge screw in question has dimensions of Ø 600 x 7814 mm and conveys up to 40 t of material per hour. The temperature of the discharged media is up to 550-800°C.
Under these rough conditions - abrasion at high temperatures – the optimal screws functioning can only be achieved with a resistant surface coating.
The customer benefited from a headache-free order processing with a complete restoration of the screws in the Castolin Eutectic workshop in Vienna. The critical parts were treated with EnDOtec DO*390N special alloy, extending service life 3 times compared with conventional hard coatings. The unique EnDOtec DO*390N alloy is designed for highly wear-resistant hardfacing against abrasion and provides the best service life even at elevated temperatures.
Since the screw helixes were completely damaged, new helixes were inserted and then armored around the circumference and on the thrust side with Castolin EnDOtec DO*390N. Thanks to the customized repair with EnDotec DO*390N, smooth operation of the screws can be ensured again for many years.
Founded in 1906, Castolin Eutectic has grown over the years to become a global provider of cost-effective repair and maintenance solutions. In addition to providing value-adding solutions to industries around the world in our own service workshops, our field application specialists are continuously working on refurbishment innovations at the customer site. These solutions are meant to minimize cost and boost industrial productivity.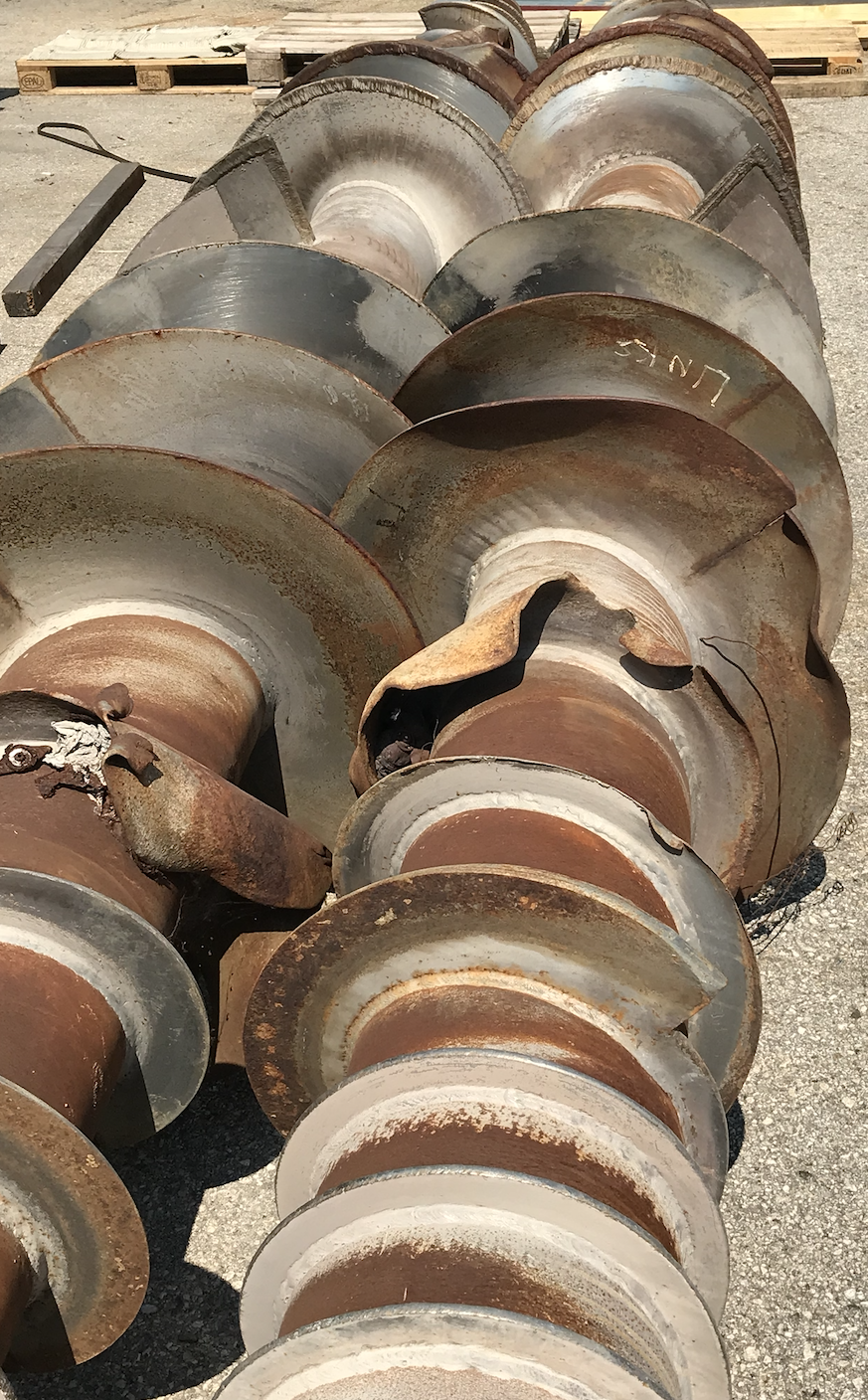 Before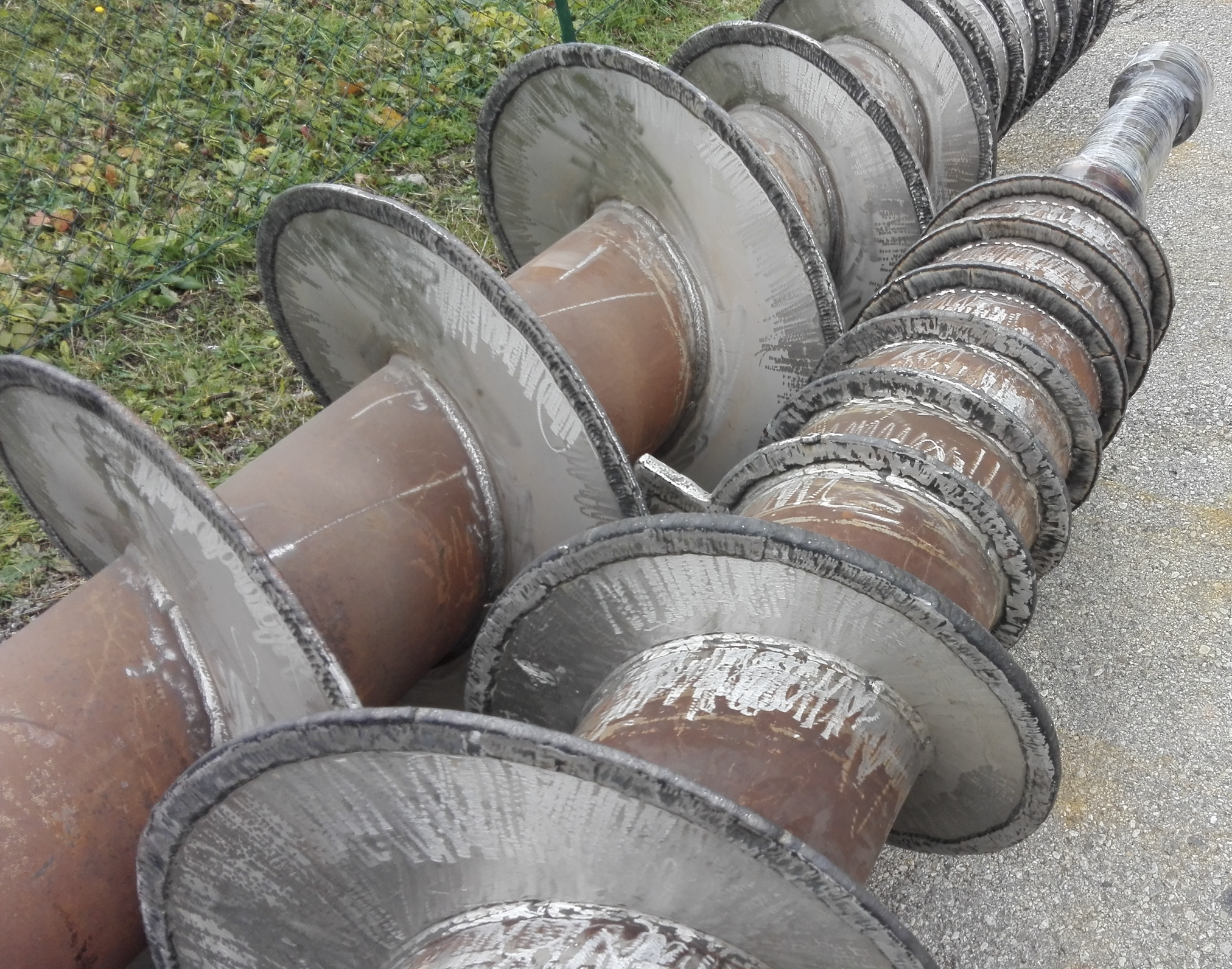 After
What's new in the Castolin Eutectic world?
Recent Posts